On air now! Kid Hops in the hot seat on Positive Vibrations - KEXP 90.3fm Seattle & www.kexp.org. The best in Reggae & Jamaican styles!
Big shouts to @stussyseattle for the support! Thank you & big up!!! http://www.stussy.com/kid-hops
Sorting tunes for Positive Vibes tomorrow. New rare Augustus Pablo digital tunes & lots of new roots. 9am-12pm on KEXP 90.3fm & kexp.org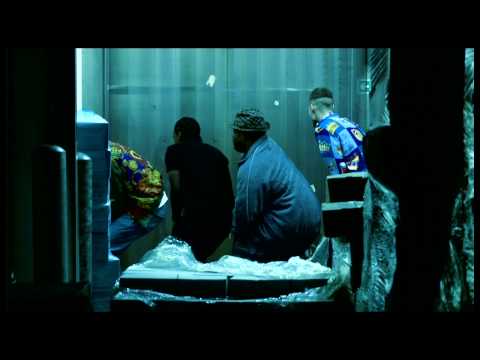 Watch
Fabri Fibra ft. Gianna Nannini "In Italia" - rudebwoy! cool video.
Watch
Karin Park "Can't Stop Now" - Bergen, Norway in the house.